Sarah Meads
ASP, IAHSP, Owner of Limelight Home Staging
(831) 708-8081
Specializing In Getting Customers' Homes Into The
LIMELIGHT!
Serving Santa Cruz, Monterey and Santa Clara Counties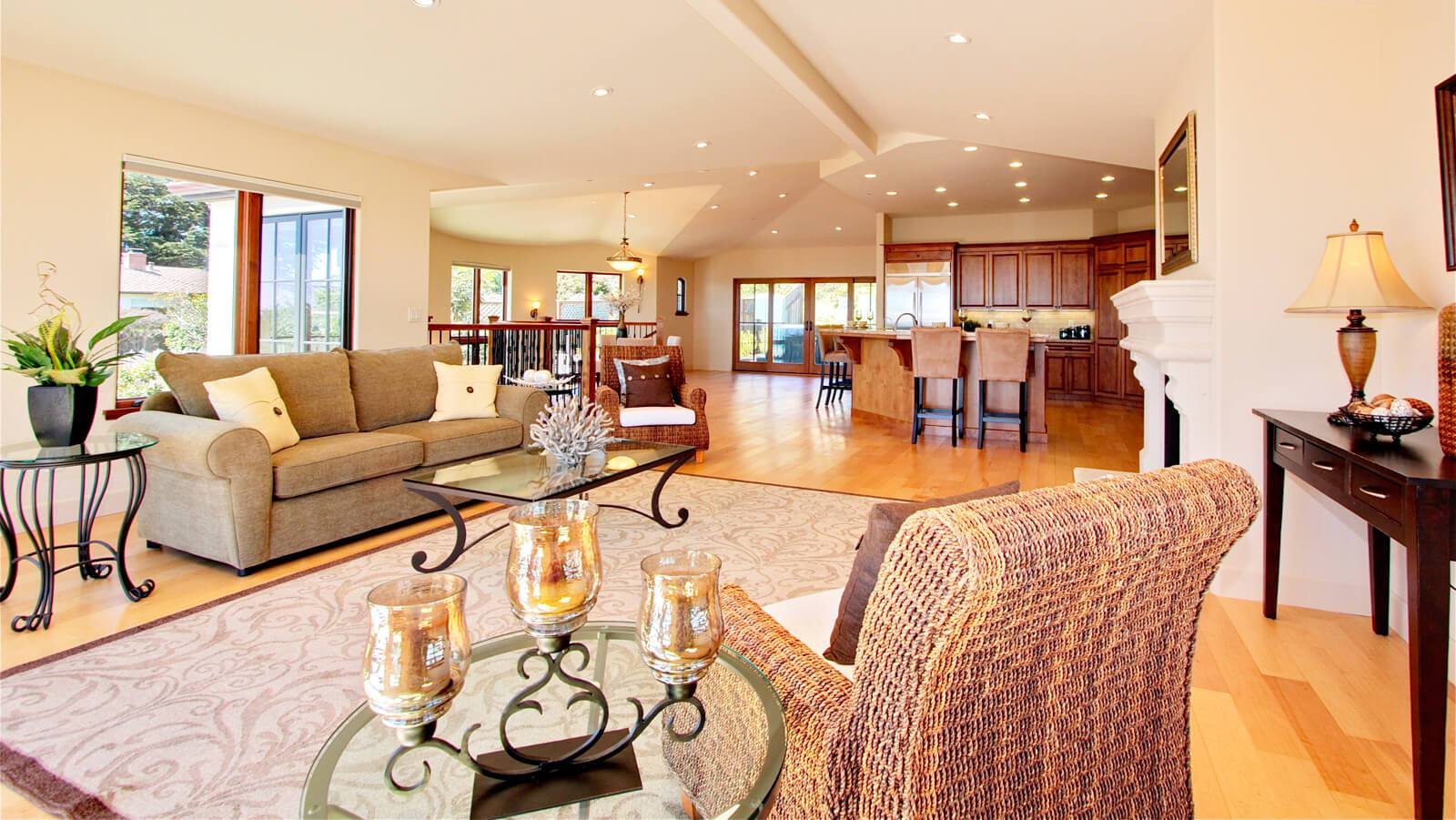 Home Staging Is A High Yielding Investment

Home Staging yields a fantastic return when a house is priced within current market value!
In addition to the many success stories we've received from our customers, these national studies found: Staged homes sell for more than non-staged homes (up to 17% more) according to U.S. Housing and Urban Development. Staged homes sell faster than non-staged homes (43% faster) according to the Association of Property Scene Designers.
Unlike a home that sits on the market, a Staged home sells faster, saving the owner money by not needing to pay property expenses month after month: Thousands in Mortgages Hundreds in Property Taxes Utilities, Insurance and other Maintenance Costs Monthly HOA Fees
With the combination of selling higher than non-staged homes, selling faster than non-staged homes, and greatly reducing the chance of a price reduction, Staging literally pays for itself many times over!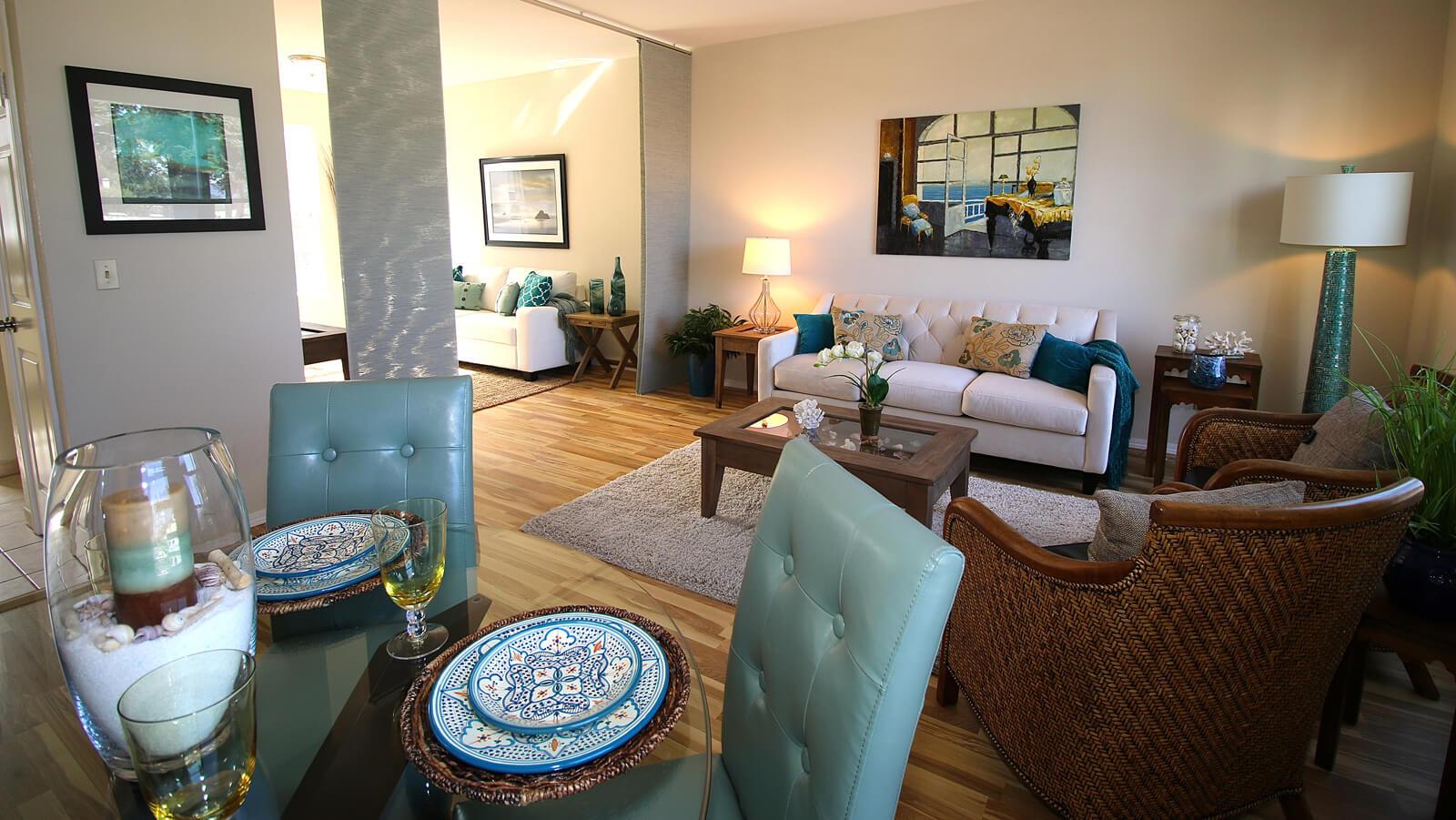 Staging Presents a Home at it's Highest Potential
Staging accentuates the positive features of the home.
Staging minimizes negative issues.
Staging gives the seller a marketing advantage: attractive, compelling photos. 95% of buyers will see your house online first!
Staging done right will appeal to the widest range of potential buyers.
Staging is more likely to win the heart of a buyer.
When a home is staged, buyers can envision themselves in the home and mentally move in.
When a home is staged, buyers can easily envision how each room can be utilized. We do it for them!
Staging helps 90% of buyers as only 10% of buyers can visualize the potential of a home.
When a home is Staged, small rooms can appear larger and rooms that are too large can become sensible.
Staging helps difficult and confusing floor plans become understandable.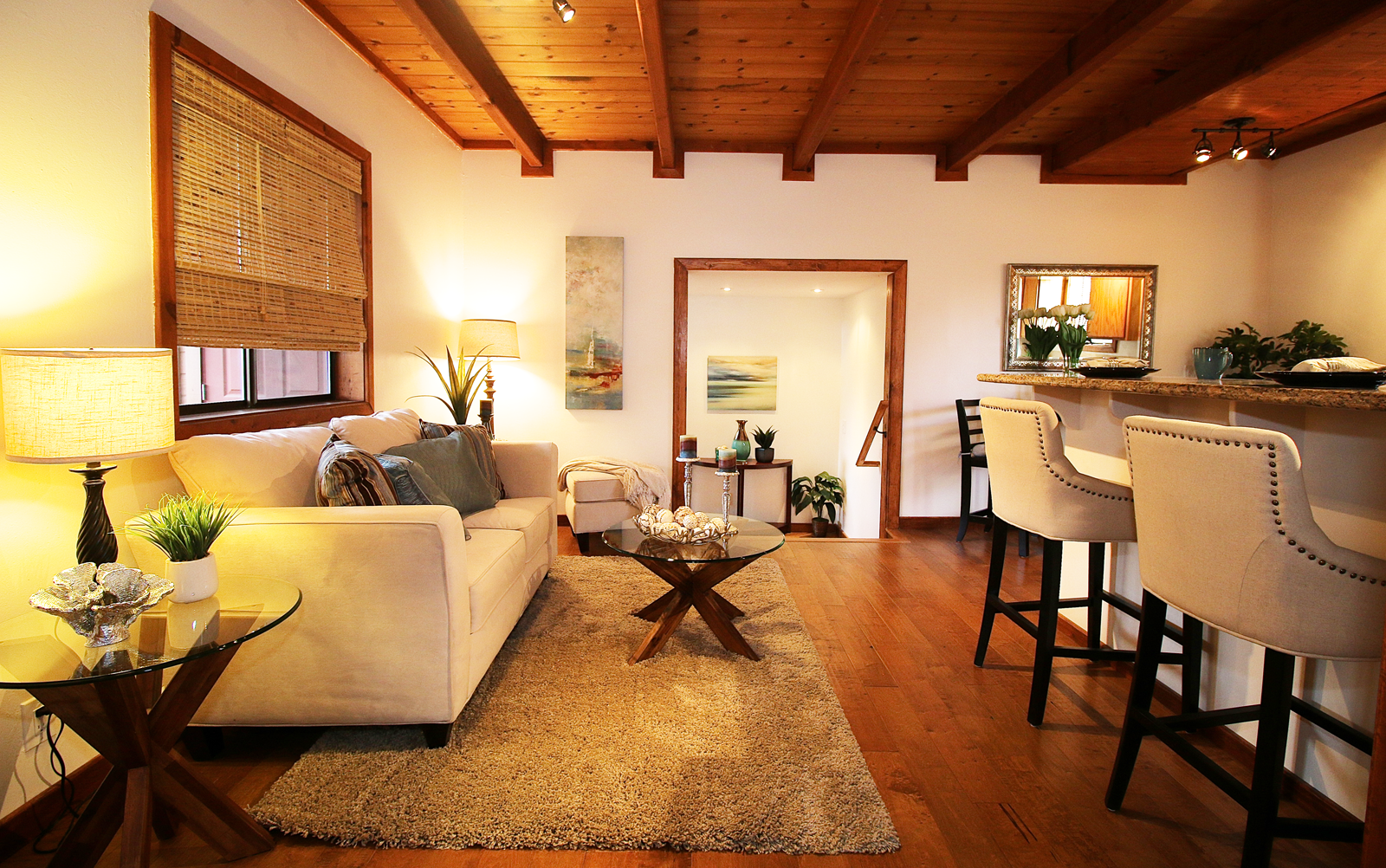 Staged Homes Sell Faster
"Studies show that a home can sell up to three times faster when it is Staged." - San Francisco Chronicle
In controlled tests selling identical homes professioinally staged vs. those not staged, a study by the Real Estate Staging Association (RESA) found that unstaged homes sit on the market over 2X longer than staged homes!
In a separate study, US Housing and Urban Development found that Staging can reduce the amount of time a home stays on the market up up to 50 percent.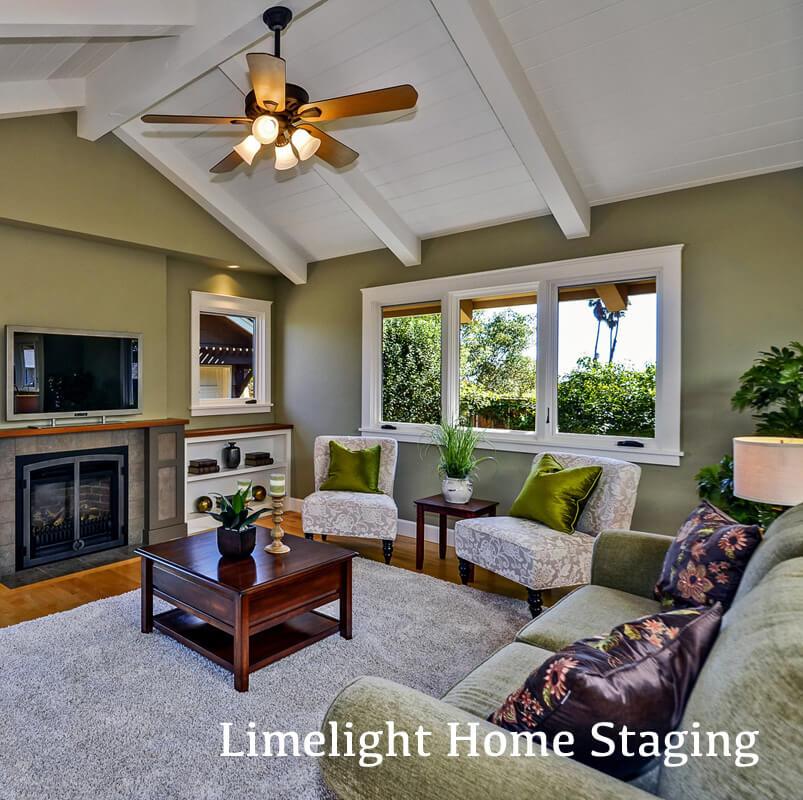 Staging Helps to Sell for the Most the Market Allows
Most properties we stage that have been priced within current market value have received between 3% to 12% above listing price
"Staging speeds up sales in a sluggish market, and can bump up prices 2 percent to 10 percent in a moderate market." - Wall Street Journal
"When Coldwell Banker Residential Brokerage in Los Altos, Calif., looked at nearly 2,800 properties in eight U.S. cities in 2004, they found that the staged homes, on average, sold in half the time that the non-staged homes did. The sellers with staged homes ended up with 6.3% more than their asking price, on average, while sellers with non-staged homes sold for 1.6% more than the asking price." - USA Today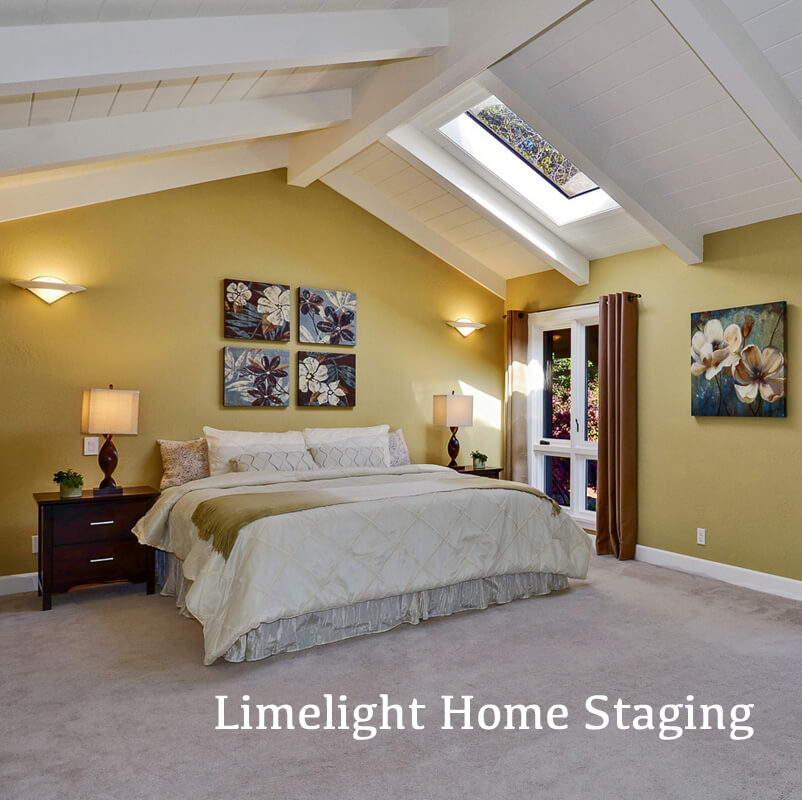 Benefits of Staging with Limelight Home Staging
Excellent and Professional Customer Service
Fully Insured and Bonded (including workers' compensation insurance for all employees)
Competitive and Flexible Pricing Limelight has an expansive inventory
Our stagers work hard to present your home to appeal to the widest range of potential buyers.
10% Of All Company Profits Donated to Charity
Limelight Home Staging can do as little or as much as you'd like! We are always flexible which helps to provide the best staging solutions for our customers needs.
The above property sold just 6 days after being re-listed! This property had been on the market un-staged just two months prior and had received no offers.
Staging made the difference!
The above property sold after one open house! It received multiple offers and sold for $28,750.00 above the listing price!
The Power of Staging!
The above property sold just 2 days after being staged! It received 3 offers and closed significantly above the original asking price.
Staging Works!
The above property sold less than 1 month after being staged!
What A Difference
Being In The Limelight Can Make!
About Us | Contact | Search | Site Map | Home | Online Course | Go to The Staging University®
Visit our other web sites: IAHSP.com | Advisory board
© 1999-2010 StagedHomes.com®. Stage®, ASP®, ASPM®, StagedHomes.com®, IAHSP®, Accredited Staging
Professional® are Federally Registered Trademarks of StagedHomes.com®
By using this site, you are agreeing to our Terms of Use, Federal CAN-SPAM Act